10 Must-Have Accessories for Your Vehicle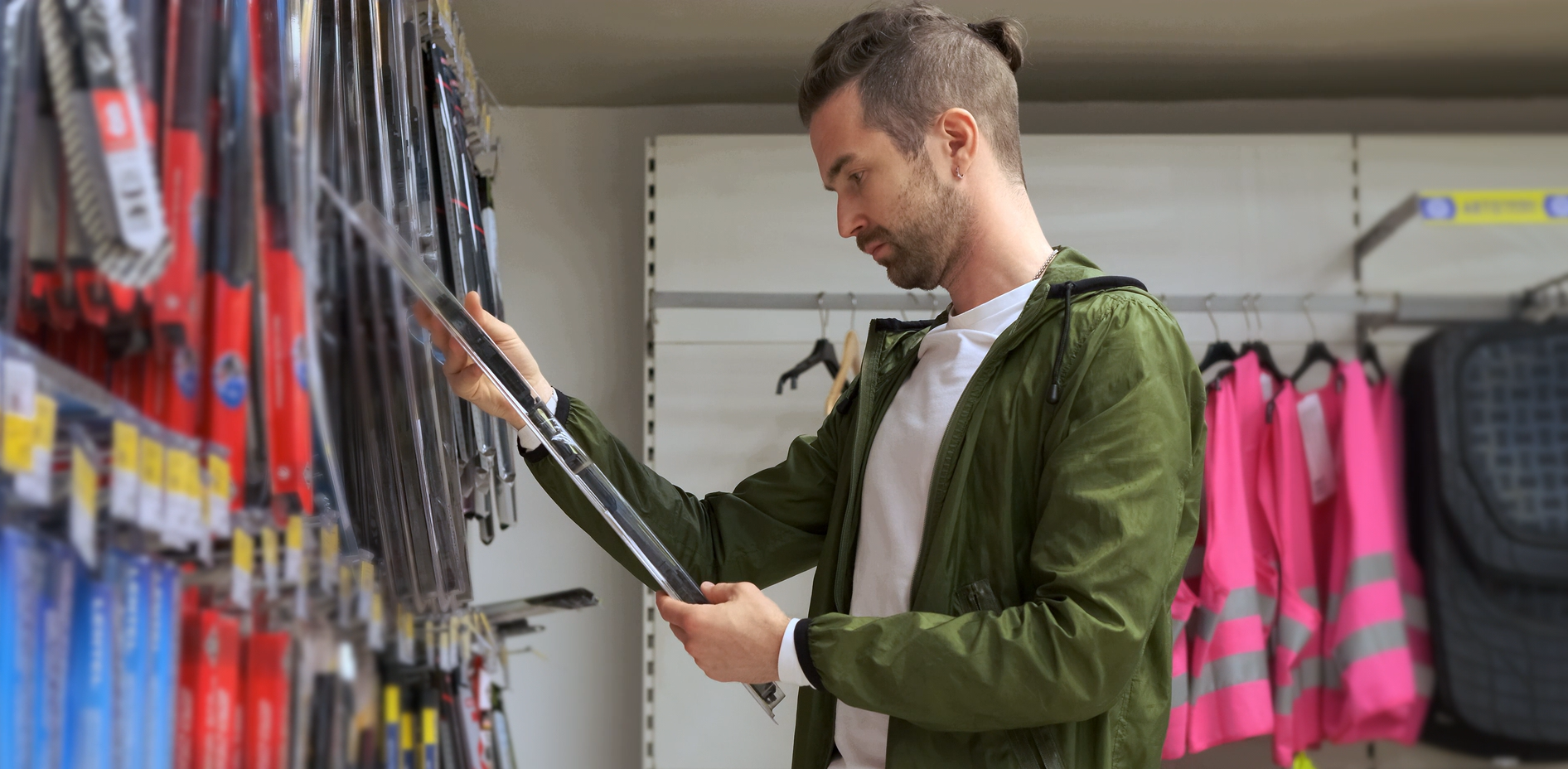 Hey there fellow car enthusiasts!
We all know that our vehicles are more than just a means of transportation – they're an investment. And as with any investment, we want to protect and enhance it. Luckily, there are a ton of amazing accessories out there that can help us do just that!
Here are our top 10 must-have accessories for any vehicle:
Smartliner Floor Mats- Let's face it, spills and stains happen. But with Smartliner Floor Mats, you can protect your vehicle's interior and keep it looking like new. These durable and reliable mats are precision-fit to your vehicle and are weather-resistant, making them perfect for all-weather use.

Dash Cam- Have you ever been in an accident where it's your word against someone else's? A dash cam can provide valuable evidence and peace of mind in case of an accident. Plus, it can also deter theft and vandalism.

Car Cover- Protect your investment from the elements with a high-quality car cover. It'll shield your vehicle from UV rays, dust, dirt, and other environmental factors that can damage your vehicle's exterior.

Roof Rack- Need to transport some extra gear? A roof rack is a versatile and efficient accessory that can help you do just that. Plus, it's customizable to fit your specific needs.

Seat Covers- Keep your vehicle's seats looking like new with protective and stylish seat covers. They're designed to be durable and long-lasting, and come in a wide range of styles and materials.

Car Alarm- Keep your vehicle safe from theft and vandalism with a reliable car alarm. It can alert you and others if someone tries to break into your vehicle.

Backup Camera- Avoid accidents and collisions while backing up with a user-friendly and practical backup camera. It provides a clear view of what's behind you, making parking and reversing much easier.

Bluetooth Receiver- Stay connected and entertained on the road with a modern and efficient Bluetooth receiver. Stream music and make hands-free calls from your smartphone while you're driving.

Tire Pressure- Monitor Maintain your vehicle's tires and improve your fuel efficiency with a cutting-edge tire pressure monitor. It provides real-time data on your tire pressure, helping you avoid underinflation and overinflation.

Smartliner Cargo Liner-Protect your vehicle's cargo area from spills, stains, and other messes with a heavy-duty and impact-resistant cargo liner. It's weather-resistant and easy to clean, making it perfect for all-weather use.
In conclusion, investing in these top-performing accessories can take your vehicle to the next level and make your driving experience more efficient, stylish, and enjoyable. From durable floor mats to innovative dash cams, these accessories are designed to make your driving experience more efficient, stylish, and enjoyable. By investing in these top-performing accessories, you can take your vehicle to the next level and enjoy all of the benefits that come with them.